Why a South African Visa?
South Africa sits at the helm of the list of top tourist destinations in the world. The idea of a visit to the country should typically conjure up images of jungles, safaris and elephants, deserts and adventure; and with the promise of diverse business opportunities, especially in a currency as undemanding as the Rand, it is needless to state the already obvious fact that the country has more than a lot to offer.
There are a few requirements usually demanded of visitors to the country however, one – and perhaps most important of which is a visa.
You do not need a South African Visa
Let's start with the good news; according to a policy effected 10th May 2015, U.S., Canadian (and a few other citizens of specific countries listed on their visa exempt list) visiting the Republic of South Africa for ninety (90) days or less for tourism/business purposes will not need visas in advance; a visitor's visa will be issued at the port of entry in South Africa – however applicants for visas will be required to apply in person at the South African mission. No appointments necessary.
If the visits are to exceed ninety days, or the purpose of the visit is for travel or work then, there will be need to apply for a temporary residence visa instead of a visitor's visa.  Requirements for a temporary residence visa are however, not the same with visitor's visa.
You need a South African Visa if staying longer than 90 days
To apply for a visa you'll be required to furnish particular documentation to meet South Africa's visa requirements. These include:
A passport valid for no less than 30 days after the expiry of the intended visit, and at least 1 unused page for entry/departure endorsements (sometimes referred to as the visa page).
Payment of the prescribed fee, if applicable.
A vaccination certificate, if required (travel through the yellow fever belts of Africa and South America requires inoculation)
Statement and/or documentation confirming the purpose and duration of your visit. (An invitation letter may help here)
Two identity photographs (guidelines on website).
Proof of financial means in the form of bank statements; salary advices; undertakings by your hosts in South Africa; bursaries; medical cover; or cash available, including credit cards or travellers' cheques.
If travelling by air, a return or onward ticket; or proof of sufficient funds; or a cash deposit of equivalent value to an air ticket must be lodged.
If you have children (minors) travelling with you or joining in South Africa, you will need to provide the following additional documents
Proof of guardianship or custody or
Consent from the guardian in the case of an unaccompanied minor
Proof of financial means to pay for your living expenses while in South Africa in the form of:
Bank statements
Salary advances
Undertakings by the host(s) in South Africa
Bursary
Medical cover or
Cash available (including credit cards and travellers' cheques)
Web site to apply for South African Visa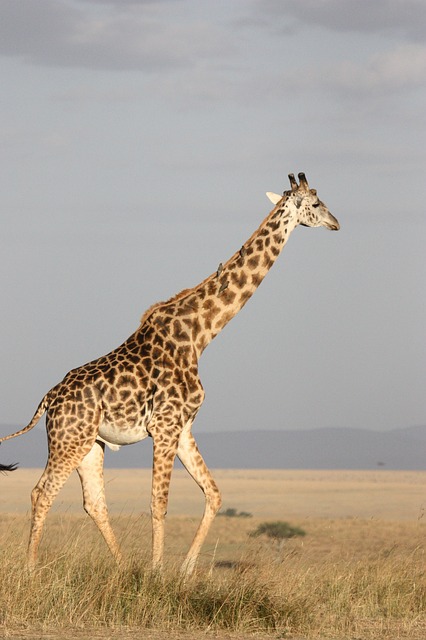 Your passport is also required to contain at least two (2) unused (blank) pages labeled Visa when presented at the Embassy or Consulate; one page is for affixing the visa or permit at the Embassy/Consulate and the other page is for endorsement of entry/departure stamp by the South African Immigration Services. Note: Visa pages referred to above do not include pages reserved for Endorsements, Amendments or Observations.
The application for the temporal residence visa would then be submitted in person to the South African diplomatic representative of your country of origin or at a South African diplomatic representative in a neighboring country if there is no South African diplomatic representation in your country of origin – Applications  may also be made for the extension of a temporary residence visa by applying online, 60 days prior to the expiry date of the visa at http://www.dha.gov.za/index.php/applying-for-sa-visa
And after all is said and done, all that is left would be to proceed to the rainbow nation and have the experience of a lifetime.