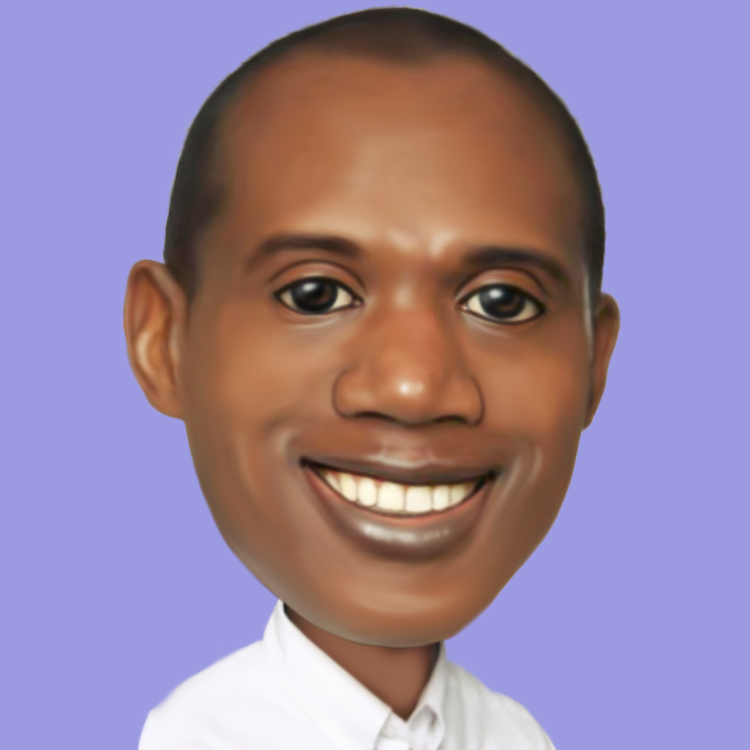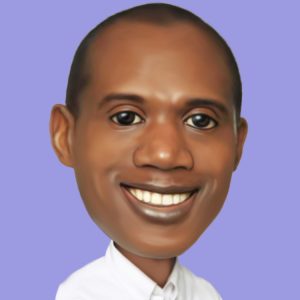 Hi, Dems Banjo here but you can call me Dems!
Sample Invitation Letter started as an attempt to help as many people as possible have an easier time writing their invitation letters. It came up because I had a hard time writing my first invitation letter in 2002.
Since then, I have been helping people write not just invitation letters for visa applications but also invitation letter to events. In recent years also invitation emails instead of letter.
I have also discovered as you may have by reading some of my posts, that not only do people need help with writing the letters, a lot of people also need help and encouragement as the put their visa applications together. I have been able to draw from my experience and interactions over the years with my readers to answer some of these questions.
Like I always say, I am not an immigration Lawyer and I don't claim to be one. All the things written here are the product of my research and experiences of other people and me. Be sure to consult a professional when making life-altering decisions. I would.
However, for things like invitation letters, visa applications and all the other information the simple require research, we have reduced your work by putting them together on this site.
Thanks for stopping by.