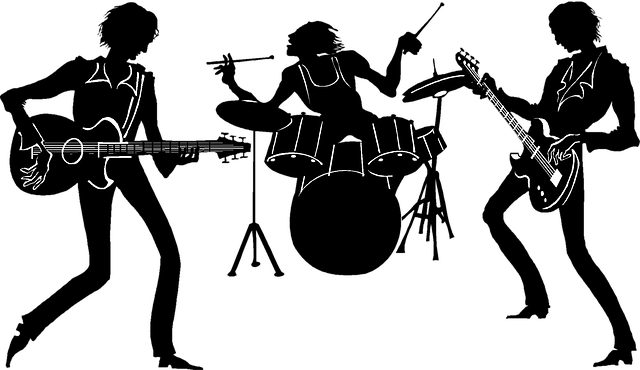 Some of my readers have asked about Group Application for US Visa. When I first got the question, I did not know if it was still available so I did a research and here are my results. Remember that I do not work for any embassy. I am just a guy who has been researching this topic for a while and I provide my research findings.  I always advice that you still consult an immigration lawyer for a more professional response.
Please take note that, what I explain below is really group appointment for visa interview. Each member of the group will still need to do their individual application. However they can attend the visa interview as a group.
Is Group Application for US Visa available in your country?
You will need to find out if it is available for your country. I found out that in some countries such as Nigeria, group application (or appointments) is no longer available. Each person is required to make their individual appointments and process their own visas. To find out if group application is available in your country, visit the US traveldoc website (http://www.ustraveldocs.com/). On the home page, select your continent and country of residence. Then Scroll down a little to find the link to Group Appointments.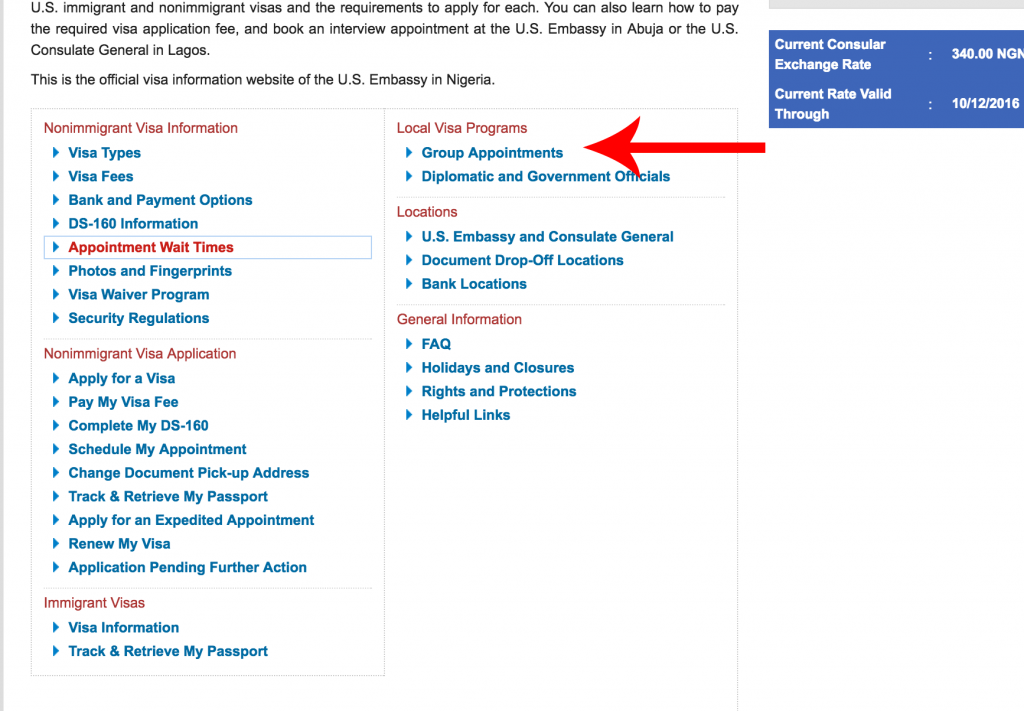 How to process a Group Application for US visa (Group Appointment).
Determine as shown above if group application is available in your country
Select a Group Coordinator
Visit the US visa application website or portal to ensure that each applicant has filled the application form.
The Group Coordinator will also ensure that each applicant has paid the required application fees
The group coordinator will then request a group appointment via the Us visa application portal.
The US embassy will respond to the group coordinator via email (be sure to check your junk) wether the application is approved or not. If the group application is approved, then the coordinator can schedule appointments on behalf of the group. If the application to apply as a group is denied, then each member of the group would have to schedule their own appointments.
The coordinator will need the following information to apply for the group.

Each member's passport number
The MRV fee bank receipt number
The ten (10) digit barcode number from their DS-160 confirmation page
Passport issuance date and Passport Expiration Date

Each member of the group must appear for the visa interview.  You should all be prepared to answer questions concerning your visa application. You will need to bring the following documents as well as others that you think would help your application.

A printed copy of their appointment letter
DS-160 confirmation page
One photograph taken within the last six months
A current passport and all old passports
The original visa fee payment receipt.
Are you qualified for the Group Application for US Visa?
A group according to the US embassy is five (5) or more people who are traveling together on the same date, and for the same purpose. If you meet these criteria, you can attend your visa interview as a group. The US visa processing center actually encourages group appointment in countries that the service is still available.